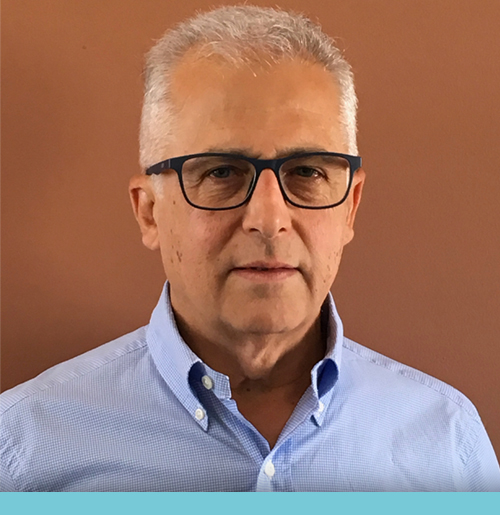 Dr Anthony Kogevinas MD, PhD, FEBGH
Dr Kogevinas has graduated from the Athens University Medical School and specialized in gastroenterology in the Evangelismos Hospital in Athens.
He got his PhD cum laude from the Athens University Medical School in 1986He is a member of the American Gastroenterology Association (AGA) and a European Fellow of Gastroenterology and Hepatology.
He has worked in several hospitals before founding the private Endoscopy Unit in Corfu , which was renamed to HD Endoscopy in 2017.
Dr Kogevinas has served as President of the Corfu Medical Association, as representative of the Hellenic Gastroenterology Association to the European Union of Specialist Doctors (UEMS) and as a President of the historic Medicosurgical society of Corfu.
He has been an invited speaker in many medical congresses, published papers in Greek and international medical journals and written chapters in gastroenterology textbooks. He has been an invited speaker for several years at postgraduate medical courses at the University of Ioannina on the topic of Medical Errors (how they are built and how they are to be avoided).
---